www.e-ablepower.com
ALWAYS DEDICATED AND DEVOTED
Customized Solar Power System ( On-grid/Off-grid/Hybrid Power). The team of E-Able Power will provide a professional solution according to your project requirements.
And we will provide a complete solution, including Solar Panel, Charge Controller, Inverter, Battery, Wiring, and all the accessories for installation.
All the devices will be connected and tested before delivery, and they will be accessible the construction without technical problems.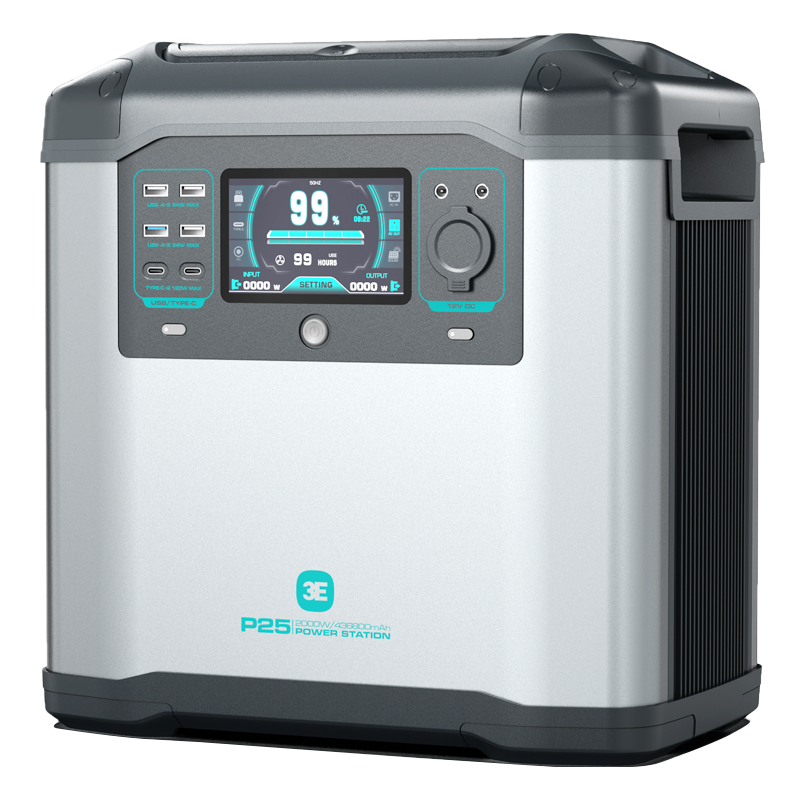 It combines "A rechargeable battery-powered generator", which can be used as an emergency power source during a power outage at home to respond to a variety of emergency situations. It is easy to solve the power supply problems of multiple devices off the grid, so you can travel outdoors as you pleasure.
e-ablepower.com Portable Outdoor Power Station